OUR MISSION
Enhance confidence and wellness through potent, luxurious, clean, and cost-effective skincare systems.
TOP-SELLER
HYDRA PEPTIDE
Not only does HP deeply hydrate your skin with Hyaluronic Acid, but it also takes anti-aging to the next level using peptides that stimulate collagen production, improving elasticity and minimizing fine lines and wrinkles.
Say yes to a complete rejuvenation experience - try Hydra Peptide today, you wont regret it.
shop now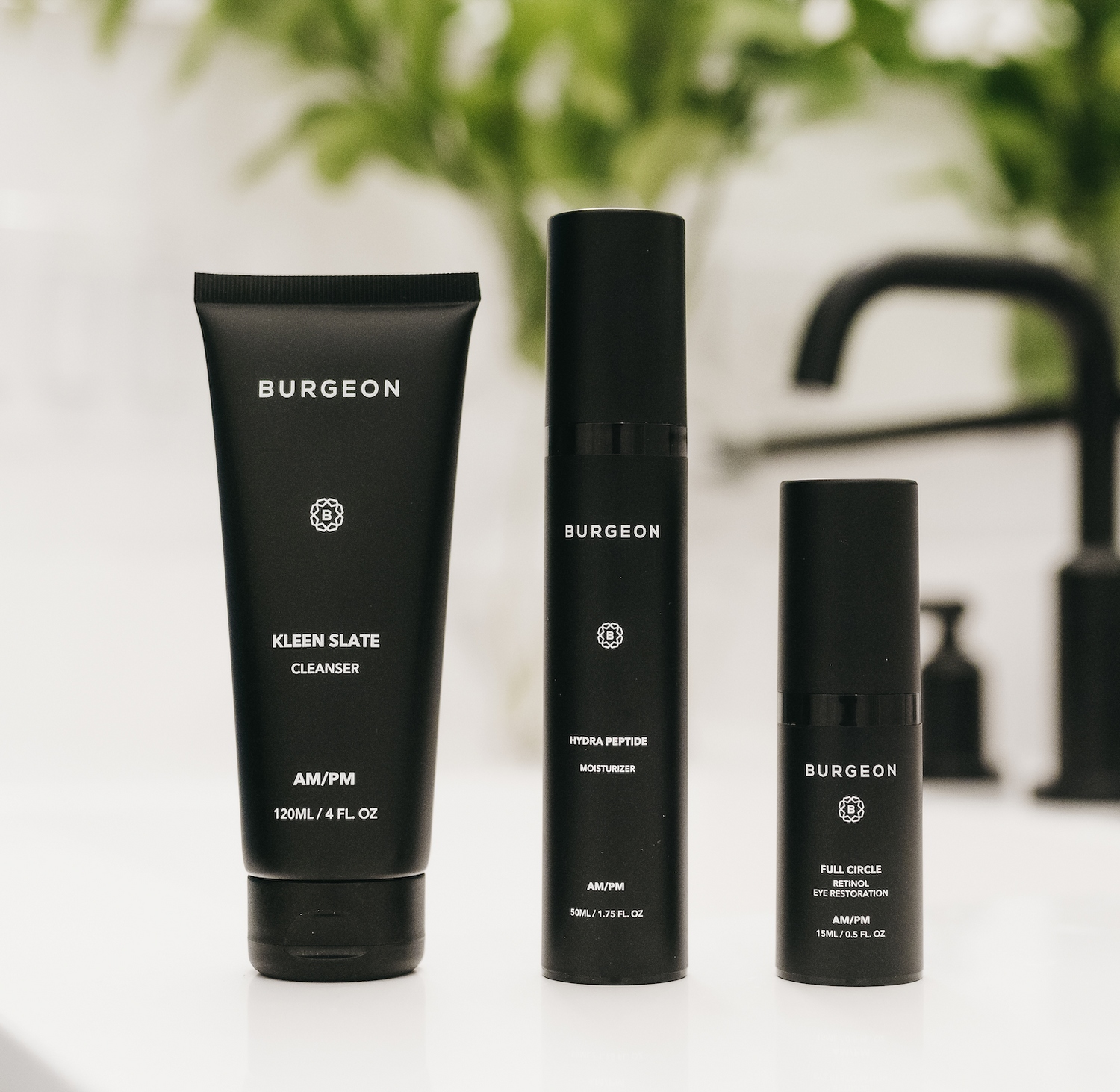 Essentials Bundle
3-Step Anti-Aging Skincare Routine
Our Essentials Bundle covers all your bases with a deep-cleansing formula, powerful hydration, and targeted eye restoration to prevent or minimize wrinkles.
BUY NOW